Welcome to CCEC
Codington-Clark Electric Co-op provides electricity to nearly 3,500 service sites in parts of nine northeastern South Dakota counties. Most sites are located in rural Codington and Clark counties and to a limited extent in seven surrounding counties: Beadle, Day, Deuel, Grant, Hamlin, Kingsbury and Spink counties.

The Co-op's business office is located just outside of Watertown, the county seat of Codington County. Our address is 3520 9th Ave SW, Watertown, SD 57201.

Our office phone number is 800.463.8938 or 605.886.5848.
Codington-Clark Electric Cooperative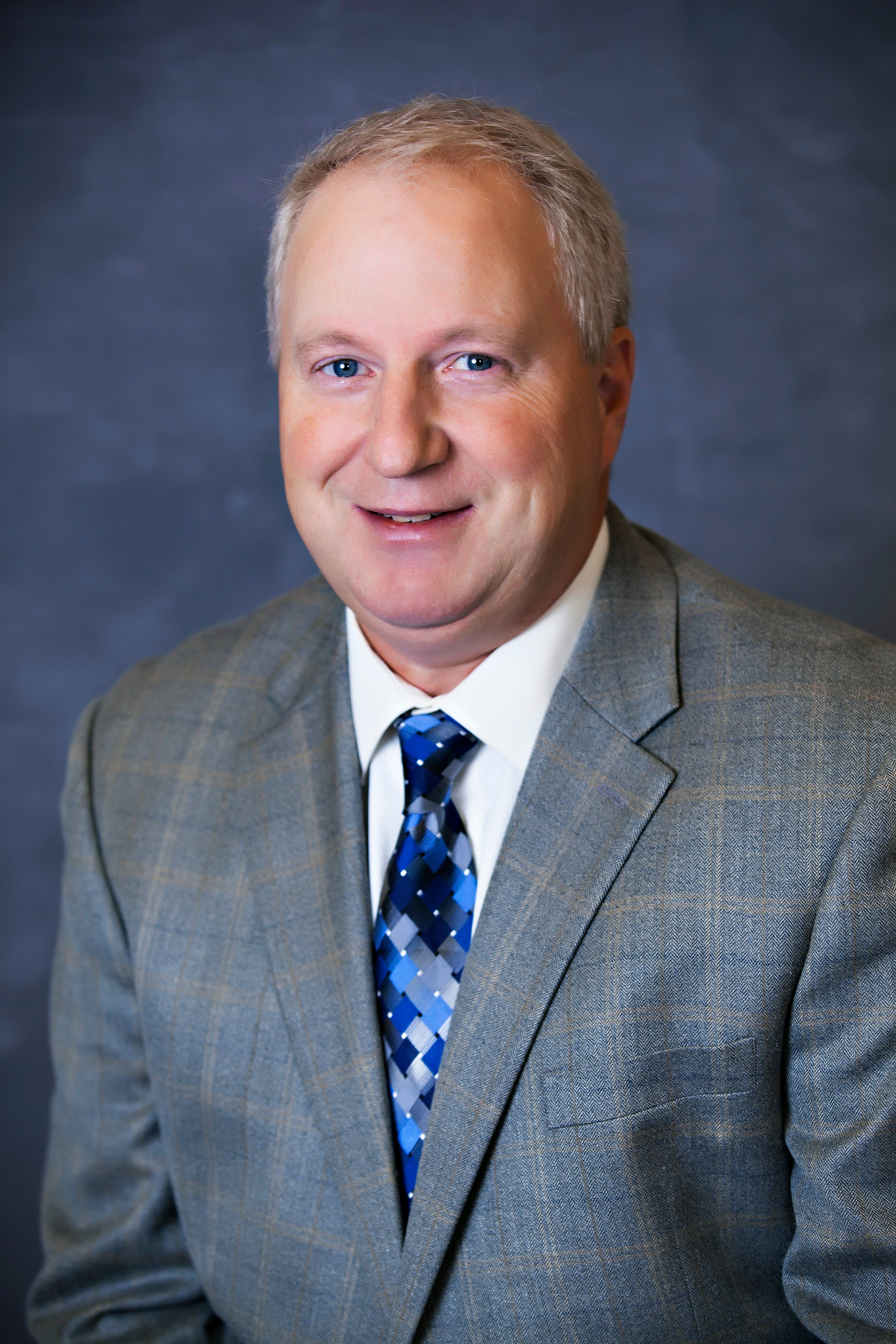 Welcome to Codington-Clark Electric Cooperative
Dave Eide, General Manager
VISION STATEMENT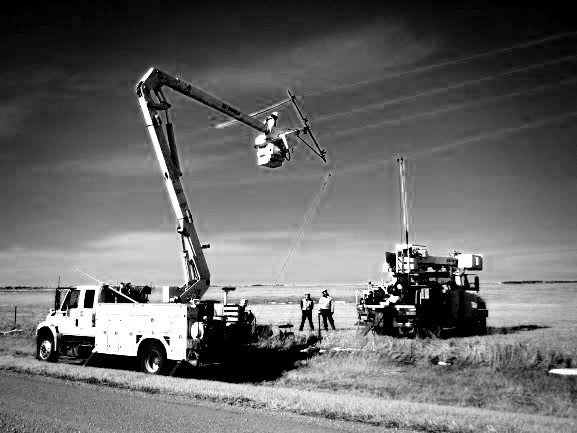 VISION STATEMENT
We aspire to be a viable electric distribution cooperative. We will strive to meet the challenges of an ever changing environment.
MISSION STATEMENT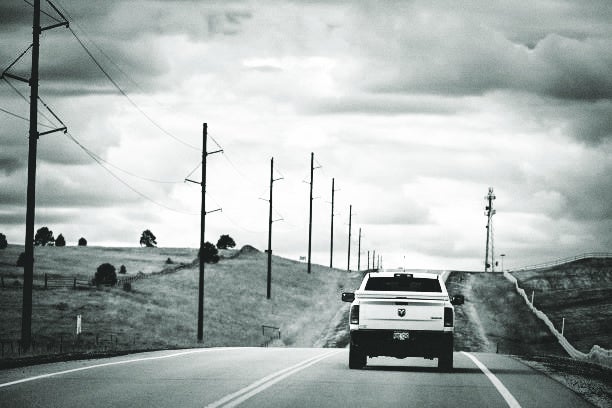 MISSION STATEMENT
Our purpose is to provide electric energy to the membership.
We will provide exemplary personal service. Prudently manage revenue and expenses. Operate and maintain safe and reliable distribution facilities. Provide reasonably priced electric energy. Enhance community/member relationships. Maintain a safe and gratifying work environment for employees. And embrace change that benefits the membership.
VALUE STATEMENT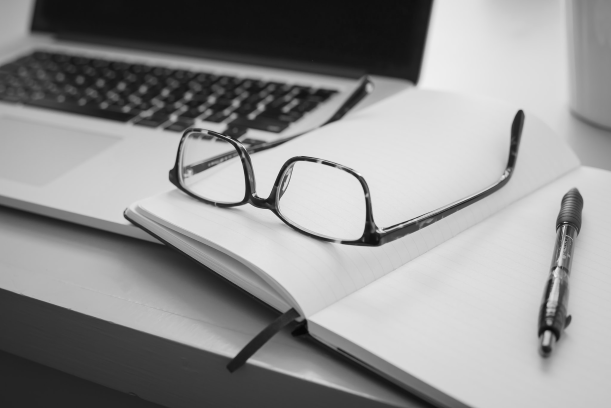 VALUE STATEMENT
We will conduct our business with the highest ethical standards being honest, trustworthy and competent.