WATER HEATER REBATES
---
Codington-Clark Electric water heater rebates are for newly purchased, life-time warranty water heaters that are 50 gallons or larger. Once your water heater is installed, let us know and one of our member services representatives will inspect and install a load management receiver on it. Finally, a copy of the receipt for the water heater is required. Connection of the electric water heater to our load control system is required.
Funds for these water heater rebates are applied to your existing energy account.
You will also receive up to $5.00 monthly credit for each electric water heater controlled by our load management system. This credit is applied to the monthly energy bill, it may vary each month with usage or number of electric water heaters controlled.
85 Gallon Water Heater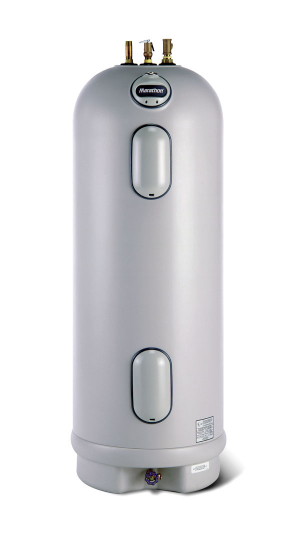 100 Gallon Water Heater