BOARD OF DIRECTORS
---
A nine-member board of directors manages and governs the Co-op. Each director represents a defined district of the Co-op's service territory. Director candidates are nominated by a petition process. Members of the Co-op attending the annual meeting elect directors from the field of candidates. Directors serve a three-year term. Terms are staggered to provide continuity. The board holds regular meetings monthly and special meetings as needed. The officers of the Co-op are elected by the board on an annual basis.
Mike Meland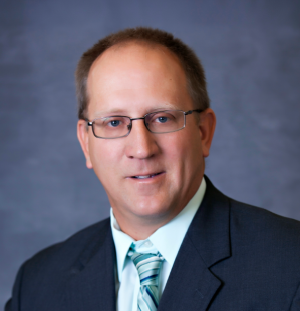 Mike Meland
District 1
Mike has served since 2006
TOWNSHIPS include Central Point, Blooming Valley, Farmington, Wheatland, Egeland, Lura & Mazeppa
Dan Thyen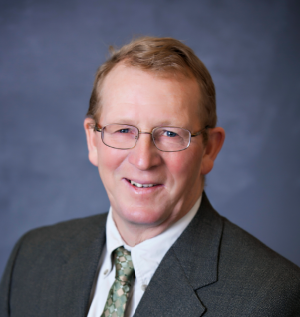 Dan Thyen
SECRETARY
District 2
Dan has served since 2016
TOWNSHIPS include Germantown, Leola, Rauville & Waverly
Ben Fleming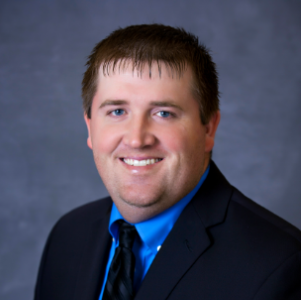 Ben Fleming
PRESIDENT
District 3
Ben has served since 2013
TOWNSHIPS include Eden, Dexter, Phipps and Fuller
Johnny Rider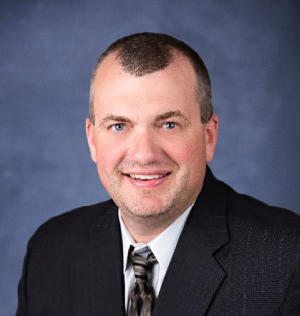 Johnny Rider
District 4
Johnny has served since 2019
TOWNSHIPS include Graceland, Richland, Lake, Henry, Kampeska, & Brantford
Ben Schleusner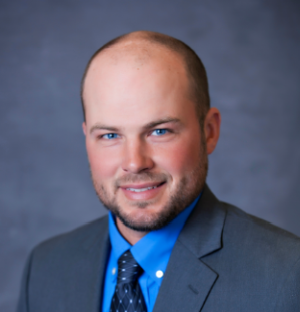 Ben Schleusner
VICE PRESIDENT
District 5
Ben has served since 2014
TOWNSHIPS include Elmira, Pelican, Sheridan, & Kranzburg
Russ Foster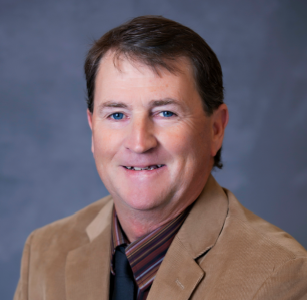 Russ Foster
TREASURER
District 6
Russ has served since 1997
TOWNSHIPS include Cottonwood, Blaine, Thorp, Maydell, Mount Pleasant, Eden & Elrod
Russ Hurlbert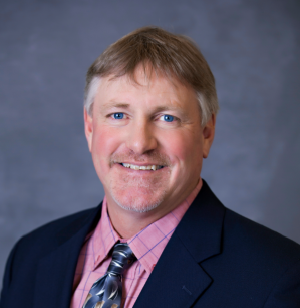 Russ Hurlbert
District 7
 Russ has served since 1998
TOWNSHIPS include Warren, Spring Valley, Ash, Woodland, Raymond, Garfield and Logan.
Dave Warkenthien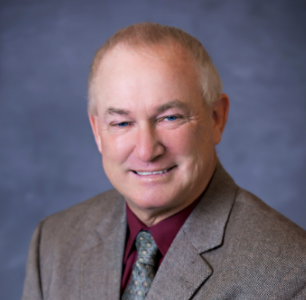 Dave Warkenthien
District 8
Dave has served since 2010
TOWNSHIPS include Lincoln, Fordham, Darlington, Richland, Hague & Rosedale
Roy Gjerde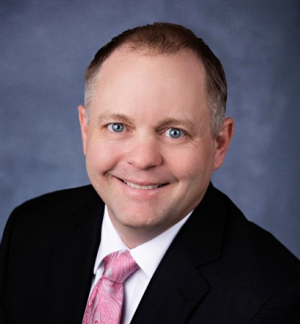 Roy Gjerde
District 9
Roy has served since 2019
TOWNSHIPS include Day, Merton, Foxton, Lake, Pleasant, Collins, & Washington